Testimonials
Beth
I began coming to Suffield Massage Therapy & Wellness Center almost seven years ago for an occasional massage. As my massages became more frequent something incredible happened, in addition to a more relaxed body I was feeling differently. It is hard to explain, but I found myself more open, more aware, and more accepting of myself.

When I am at Suffield Massage Therapy & Wellness Center my well-being is always tended to and cared about. What I cherish most, is it is a place where I can simply and safely be me.
Heidi
Suffield Massage Therapy & Wellness Center is an oasis in the middle of my busy life. I can take a restful yoga class, get a restorative massage or just drop in for a mini-escape.

I look forward to my time here each week. I am continuously amazed by the calmness that I walk away with from just a little time at SMTWC. You guys grow inner peace!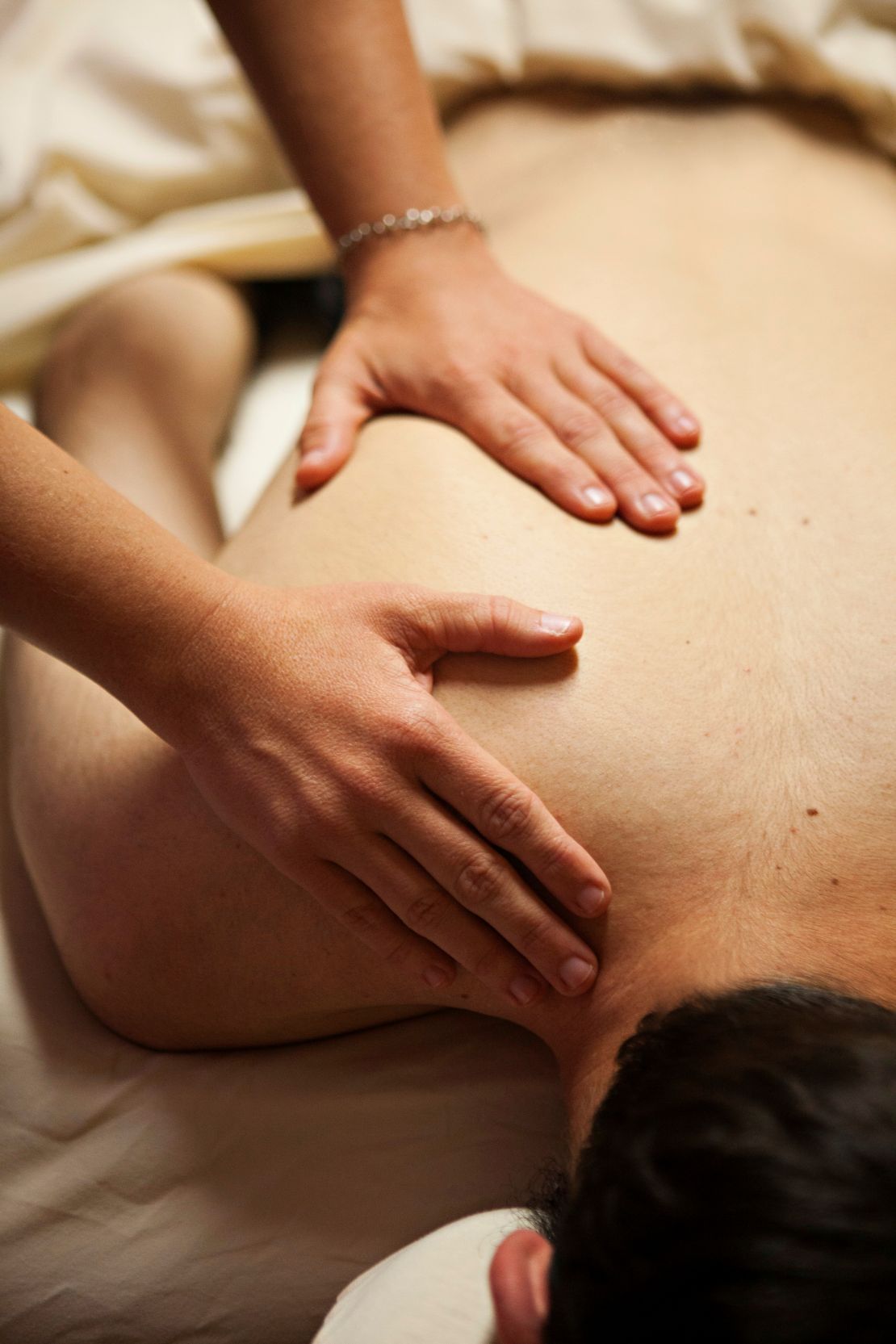 Bryan
I've been going to Suffield Massage Therapy & Wellness Center for over a year and the results have been outstanding. As a former college athlete I found that as I got older my body didn't recover as quickly from cardiovascular and weight training workouts.

I've found that the monthly massages I receive at Suffield Massage Therapy & Wellness have reduced both the muscle strains and tightness that had begun to affect the quality of my physical activities. I would recommend their services to anyone who puts a high priority on an active lifestyle and overall well-being.
Cindy
Reflexology is a fascinating, incredibly relaxing way to provide pain relief without having to aggravate sore muscles with direct touch to the painful area. The human body is amazing, and Johanne has an intuitive, gentle touch that seems to guide her to that "right" spot every time. She has a unique gift, and I am grateful for the relief and healing that I have experienced in her care.
Maria
I had been going to therapy to get relief from tennis elbow and shoulder problems. After several months with no results I was told to try and get a massage every few weeks and have them work on the problem areas. I took my Doctor's advice (which I am so grateful I did) and starting going to see Cassie every 3 weeks. I can honestly say that within the first few visits I felt so much better and had the range of motion that I had not had for many years. She addresses your every concern and makes sure that you are comfortable throughout the entire massage. What I like the most is that she is very professional takes the time to answer any of your concerns and never once have I ever felt rushed. I have and will continue to recommend her services as often as I can.
Carol
I first started going for massage at the suggestion of a co-worker. I was a little apprehensive but the therapist, put me at ease and truly listened to my concerns. My therapist is a very talented and intuitive person who listens carefully to your comments so she can give you the correct massage to alleviate the problem you have.

I have found that I don't need to go the chiropractor as often as I used to. The adjustments seem to last longer with the help of the massage. I highly recommend Suffield Massage. The office is calming and pleasant to be in and the personnel are very caring and knowledgeable.